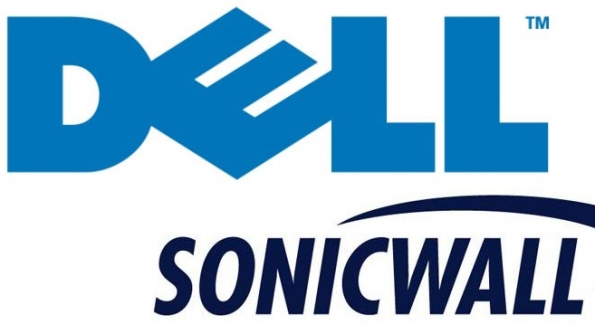 Dell SonicWALL Firewall
SONIC WALL Firewall Provider in Delhi – India
IT Monteur is one of the leading dealers in Delhi – India for SonicWALL firewall. We deals with all SonicWALL firewall products with best price. SonicWALL firewall is the best defense against internet security threats and controls the data to the internet.
Buy Hardware Appliance UTM Firewall from Delhi – India based authorized Dealer, Partner, Supplier, Reseller with remote, on-site installation support  in India at best price.
We are Providing our Antivirus, Antispam solutions Services all over India like  in Delhi, Noida, Ghaziabad, Gurgaon, Kolkota, Bangalore, Mumbai, Chennai, India. To buy our Firewall Service contact us.
Features
Deep Packet Inspection
Wireless Networking
Network Content Filtering
Unified Threat Management
Virtual Private Networking
Application Control
SonicWALL Firewall products:
SonicWALL TZ Firewall
SonicWALL TZ Firewalls
The SonicWALL TZ Series is the ideal total security platform for home, small and remote/branch offices, providing a compelling blend of ease-of-use for basic networks and unsurpassed flexibility It is small business firewall gives enterprise security with unified threat management firewall platform delivering multi threat protection to home, small business, office. It is easy to use solution at low cost.
SonicWALL TZ 105
 5 Fast-Ethernet Ports
 5 VPN Tunnels
 5 SSL VPN Clients
 Supports 802.11 b/g/n
 Optimized for DSL /
 Cable / FIOS
SonicWALL TZ Firewall having various TZseries of firewalls and we deals with all of them with best price .
SonicWALL NSA UTM Firewall
SonicWALL NSA UTM Firewall is best to use for Small Medium Business networks. The SonicWALL NSA UTM firewall against a comprehensive array of attacks, with advanced routing, state full high-availability and high-speed VPN technology, the NSA Series adds security, reliability, functionality and productivity to branch offices, mid-size business.
SonicWALL TZ Firewall having various NSA UTM series of firewalls and we deals with all of them with best price .
Dell SonicWALL Firewall Price
Dell SonicWALL Firewall

Price
SonicWALL SOHO UTM Firewall Appliance with TotalSecure 3 Year License
For Home/Small Office upto 15 users
Rs.63,395/-
For more details just call or email us on
Phone:+91 9582907788 Email: sales@itmonteur.net